STUDIO OF FINE DECORATIVE ART
1.888.637.3726
"Utterly Impressive" Sims Bray, Publisher - Veranda Magazine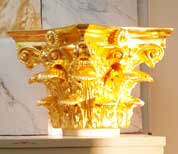 "Buon Fresco is set apart by their ability to do any type of work, by attention to detail, their sense of color and design, by the best Venetian Plaster, period!" Washington Designer Hall of Fame's Justine Sancho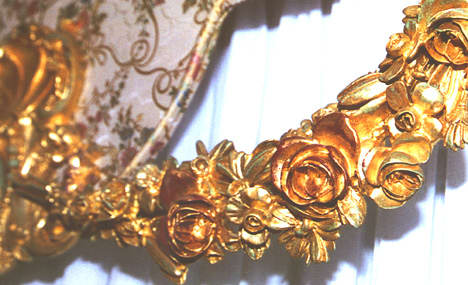 'After I saw at the finest hotels in Venice - walls that gleamed with the glamour of real Italian Plaster, I looked for work like this in the United States without success - until I saw Buon Fresco's stunning Italian Plaster work". Roy Lykes Roy Lykes Interior Design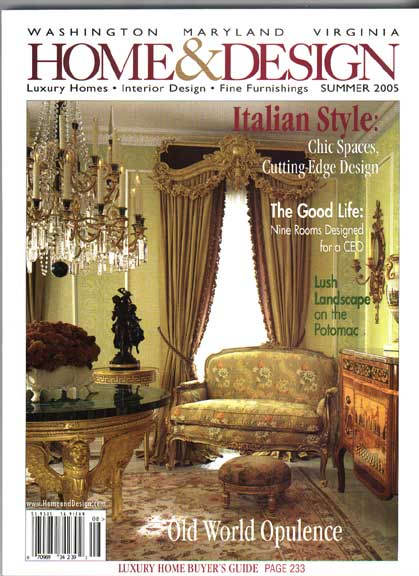 "Victoria is the best colorist I have ever known." - Alice Busch /Great Falls Distinctive Interiors

''People walk into my home and the first thing that happens, is their mouths fall open. Then the compliments begin. Thank You Victoria, there is nothing like the results of Buon Fresco that I have ever seen'. Dolores Flowers, MD

'Why didn't we find you first?!' Brian Nimmo , Reston VA,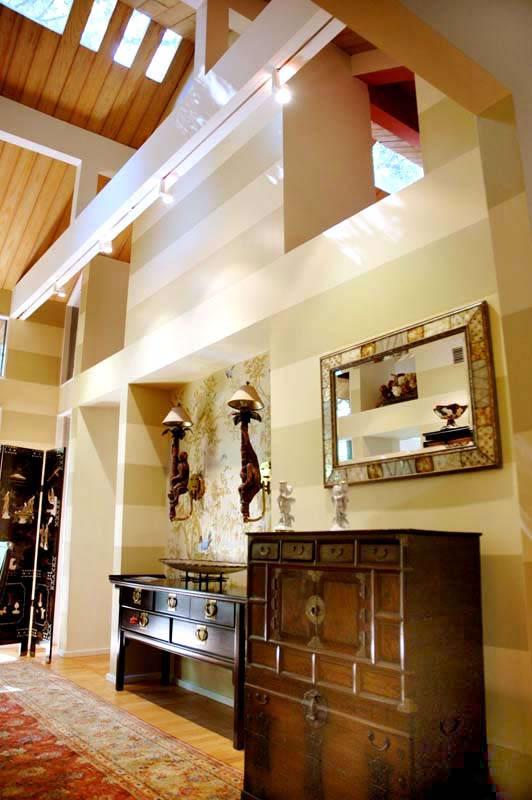 Every time I go into the beautiful rooms that you did for us I feel so lucky!' Mrs. Frank Carlucci, Mclean VA
For more Information: artistry@bfresco.com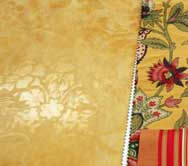 "Our clients are consistently amazed at how they [Buon Fresco] always go above and beyond what is expected." Ellen Swartz - Ellen Swartz Interiors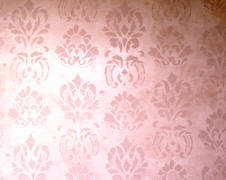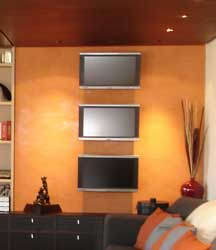 "This Client was too important to use any other studio. For this home I wanted only the best. I told my client that they HAD to engage Buon Fresco." Beth Jarvis-Boggs
ALL THE DECORATIVE PAINTING & FINISHING WORK DISPLAYED ON THIS SITE IS THE DESIGN ARTISTRY OF BUON FRESCO, LLC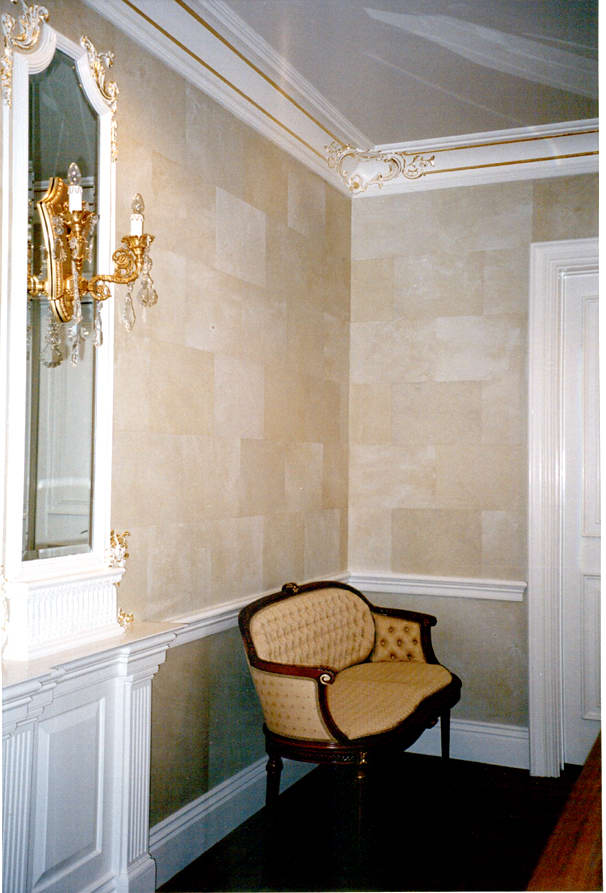 Tel. 1.888.637.3726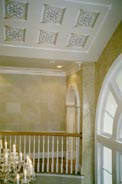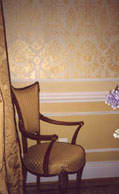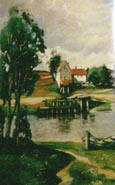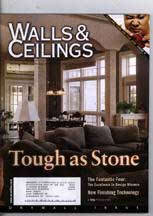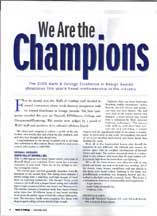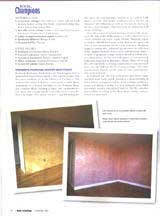 Feature Article on Award Winning Venetian Plaster Works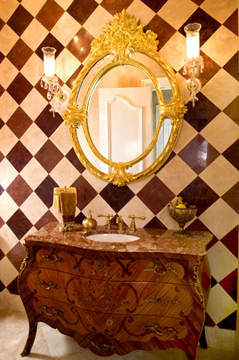 Venetian Plaster as Ceramic Tile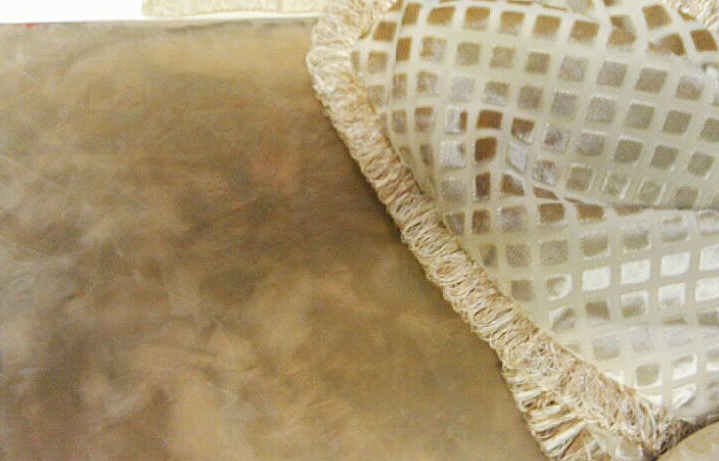 COLOR IS EVERYTHING in Decorative Art
THE ART OF COLOR & FINISH COMBINING
Color is played like music, as precision mixed chords. The chord harmonies leave their indelible impression in the mind of the beholder. Color can no more be riveting in isolation, than a note can.
That is Color in composition. The next challenge of color is precision mixing. When an architect or designer comes asks for a specific color in plaster or paint, they're not looking for a similar' hue or a 'fairly close' value. They expect precision from the professional.
These aspects of color comprise the content of the Academy's Color Course. They are also illustrated below in photographs of the work of this studio.
In the end, color excites.

In the beginning it was white...

Shown Above, Buon Fresco's job winning reproduction of 80 year old Chinoiserie Painted paper from Manhattan Townhouse, faithfully duplicating: Art, Colors, and large Cracking throughout.

Piece of original Damaged Painted paper.

Geometric shapes in Color, limited in scope. How much more interesting than symmetry and monochroma.

The Dining Room before. White fails to excite.

The Dining Room in soft coordinated color.

Boys Room Blues - Note ceiling Color

An office to wake up to, and be woken up by.

Simple Elegance in Faux Leather Walls

Not a note out of place.

Neutral Heaven

The view through

Never neglect the ceiling as a composition creator.

Color is like a melody.

Color Matching Venetian Plaster. Images above and below show visits to repair or add to work completed years before. Above Left, a Washington DC Apartment House Lobby has a wall added to the ceiling plaster.
The Color work in this room did us proud. Venetian Plaster coordinates flawlessly with fabrics from this sitting room and bedroom; also with the oil glaze in the entry shown partly here. The Color mood is comforting.