4
sTATUARY MARBLE IN
VENETIAN PLASTER
5 TAPESTRY FINISH
IN MARMORINO PLASTER
6
PURE WHITE VENETIAN
PLASTER NO blade MARKS!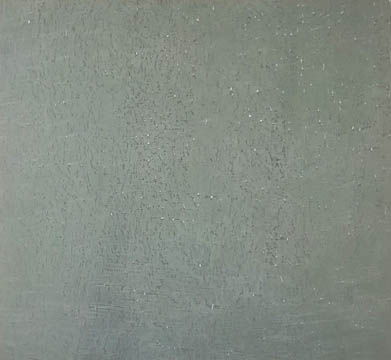 7
DETAIL FROM CARARRA
MARBLE IN VENETIAN PLASTER
8
CASHMERE SOFT GRAY
MARMORINO
9 TWO
VALUE GRAY
VENETIAN PLASTER
10 COLUMNS IN VENETIAN PLASTER AS PORTORO & ROMAN SICILIA
11
cOLUMN FINISHED
AS WHITE MARBLE


Columns are availble with gialo royale or with the finish from sample #53
12 GRAY MARBLE IN
VENETIAN PLASTER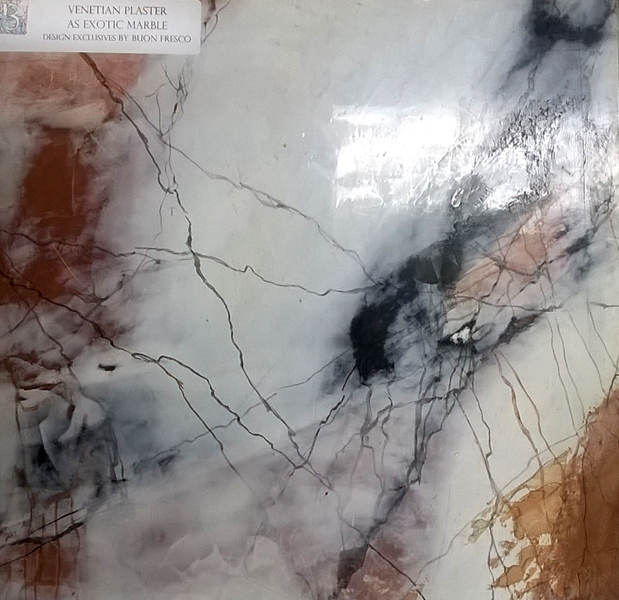 13 VENETIAN PLASTER
AS EXOTIC MARBLE
14 ITALIAN PLASTERS
AS MARBLE
15 VENETIAN PLASTER
AS
Terra Cotta
MARBLE
16 VENETIAN PLASTER
AS GIALO ROYALE MARBLE
17 COMMERCIAL GRADE VENETIAN
PLASTER - IMPERVIOUS TO SOIL.
proprietary finish; one of a kind
sample; 32 x 24 - only one available.
18 VENETIAN PLASTER AS
ROMAN SICILIA MARBLE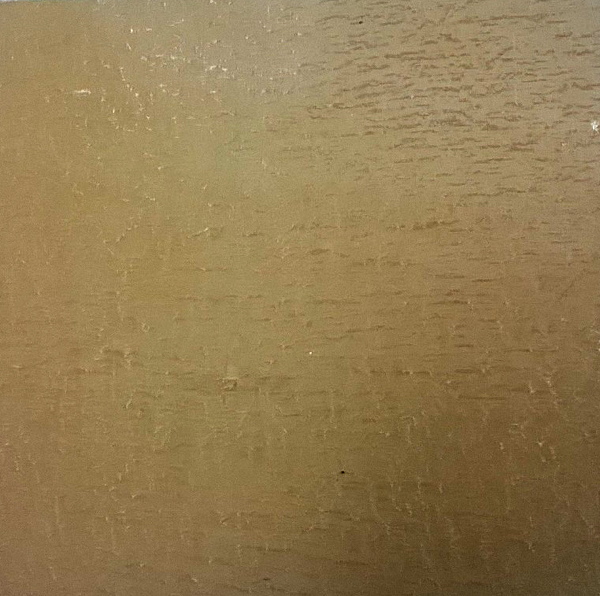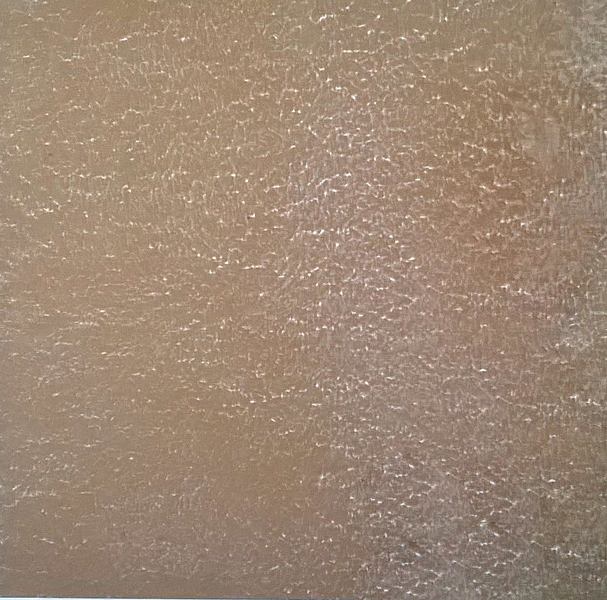 19 Cashmere Soft
Textured Marmarino
20 Cashmere Soft
Textured Marmarino
cil
in venetian plaster
21 Cashmere Soft
Textured Marmarino
22 FAUX LEATHER IN red
23 FAUX LEATHER GRAY/GREEN
24 FAUX LEATHER SADDLE TAN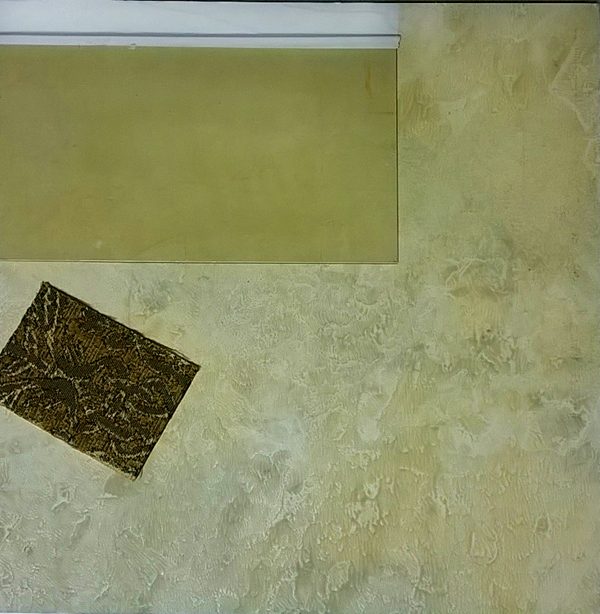 25 2 COLOR
VENETIAN PLASTER
26 VENETIAN PLASTER
FAUX STONE COMBO
27 VENETIAN PLASTER
AS ONYX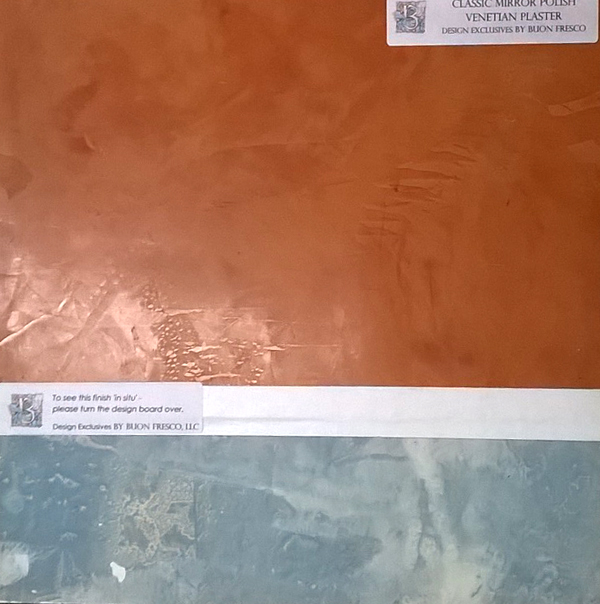 28 Italian Plaster
with Gold Inlay
29 Italian Plaster
Faux Stone Combo
30 Mineral Colored
Italian Plaster
31 VENETIAN PLASTER
AS Damask Stripes
32 VENETIAN PLASTER
AS Damask Stripes
33 VENETIAN PLASTER

Wi
th Wax Inlay
34 Antiqued Gold
for Coffered Boxes
35 gold art
'angel Wings'
36 faux stone
in oil glaze
37 reproduction OF
80 year old
Chinoiserie

38 fortuny
in italian plaster
39 VENETIAN PLASTER
with plaster stencil
40 VENETIAN PLASTER
with plaster stencil
41 VENETIAN PLASTER
AS Damask Stripes
42 VENETIAN PLASTER
with wax inlay
43 VENETIAN PLASTER
goes great with strie

44 strie
45 strie
4'6 THREE COlor VENETIAN PLASTER
47 VENETIAN PLASTER
as Calcutta Marble
48 THREE Color
VENETIAN PLASTER as marble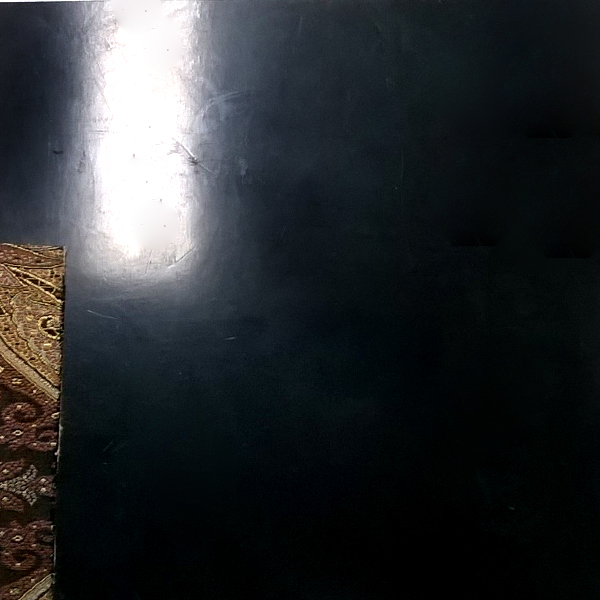 49 Black Venetian Plaster


as lacquer box; no motion or undulating as in sample no. 59
50
Black Lacquer Box Paint

as in sample no. 58
samples of lacquer box are available in white, black, and red.
51 MANGO VENETIAN PLASTER
this is extraordinary!


the plaster has a lovely mango smell and maintains the aroma for as much as 6 months! may be sold with a copyright.
52: FRESCO in VENETIAN PLASTER

THIS FINISH IS GORGEOUS. WE HAVE SAMPLES IN THIS AND THE YELLOW COLOR SCHEME. (SEE # 54)
53 MICA ENCAUSTIC Venetian Plaster
this finish is gorgeous!
you won't believe it till you see it.
available on flat board or on a column.
54
FRESCO in VENETIAN PLASTER

The Fresco Finish in Blue or Yellow,
Goes BEautifully with No. 53

55 THIS IS ONE OF OUR NEWEST FINISHES AND IS STUNNING. SEE JOB SITE PHOTO BELOW.

THIS BOARD IS 24"X24". # 56 IS A SMALLER BOARD.

56
smaller sample board,
same finish as in #55.
board is 12"x12"
the cost of the board
is the same as in #55.
as it is the finish that is being
purchased.
1st come 1st served.

57 Metal inlay finish in
venetian plaster
59 lacquer box paint
as in sample # 50
we took the photo standing over the board to illustrate its mirror like qualities; to see an example of this finish on a job, scroll down.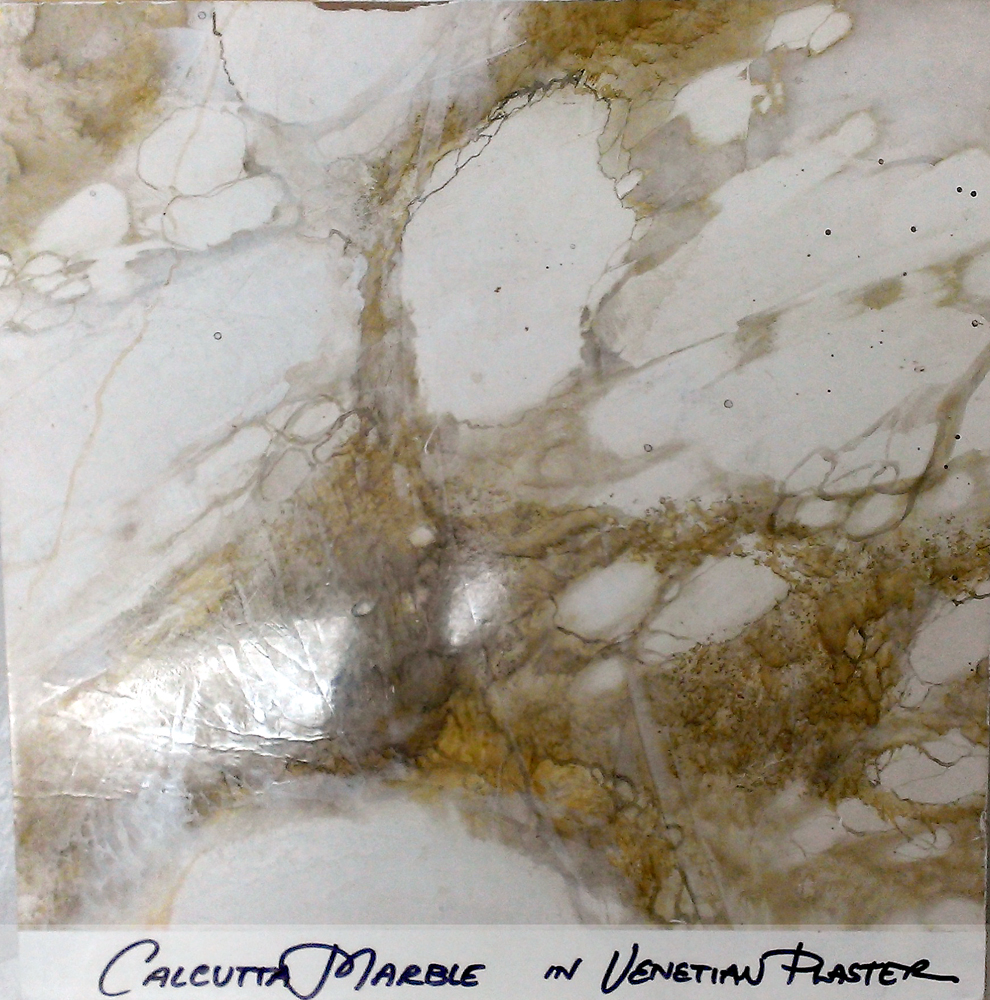 61 calcutta marble in venetian plaster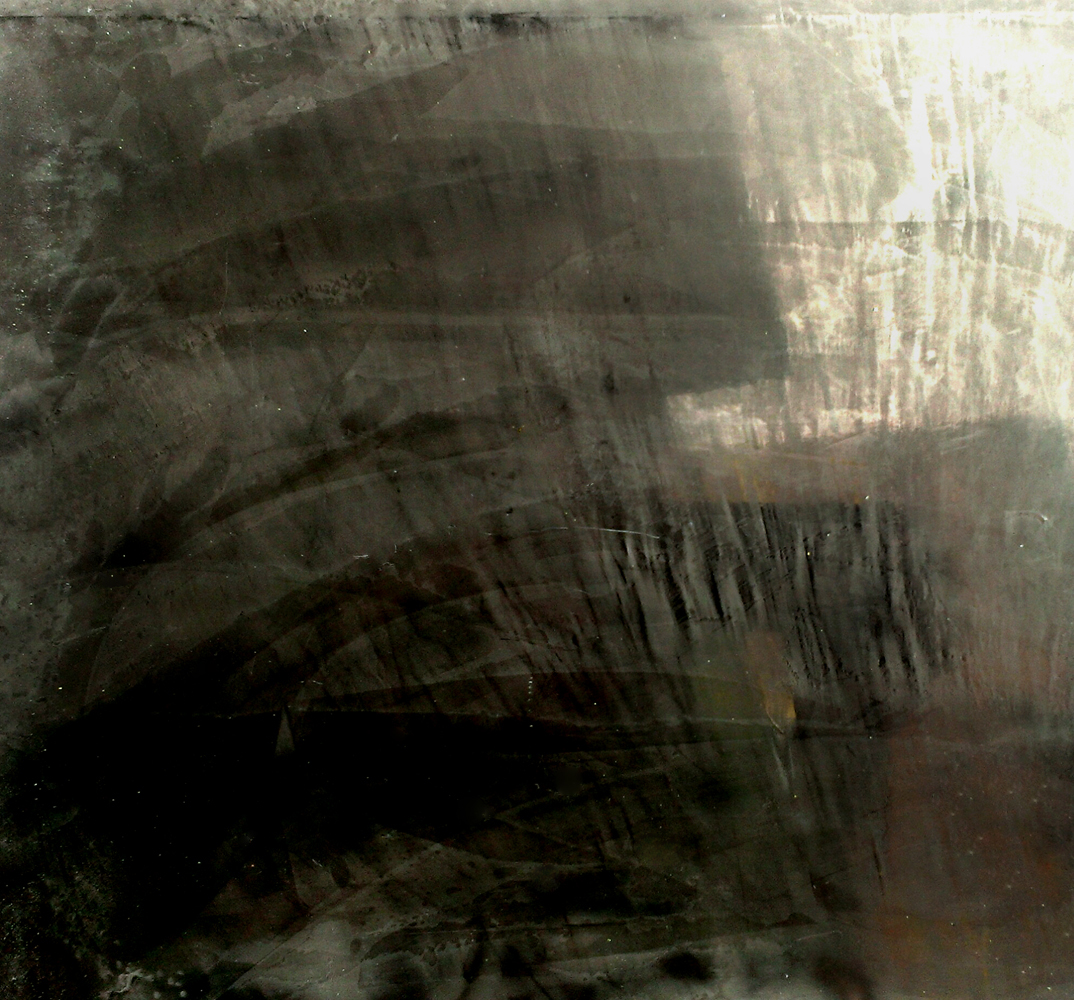 59 black venetian plaster

which undulates; that is to say,
it is not a solid lacquer box black
as in sample # 49









62 mineral finish venetian plaster
originally designed for alexander ovechkin's dining room. see photo below.
60 EXOTIC marble in 3-COLOR
venetian plaster lVEL 4









63 graphite stenciled venetian
plaster.

extraordinary.
For Graduates of VPI, VPII & VPIII (except with this training, the instructions will not suffice to complete the finishes as shown on the boards).

Original Sample Boards are available with the Written Instructions;
The original Boards may be purchase by themselves; and/or
with written instructions, or you may purchase the instructions only.
When a sample board is marked 'sold', you may still obtain a
copy of the instructions with the same finish on a similar board;
it will simply not be the exact board shown on this list.
IF a copyright is sold along with any finish, then the finish may be used in publicity, will
no longer be offered, and the board image will be removed from this list.
Below Finished Projects with 2- Color Venetian Plaster from sample board #25 As you can see, the finish works both in a Contemporary Setting and as in the Parlor of Alexander Ovechkin (Shown right) the same finish may be ala Versailles.
Shown above: 2 Color Venetian Plaster from Sample # 25 (A Level 2 Finish)
Left top > Contemporary Home in Washington DC
Right top > Traditional Home of Alexander Ovechkin in Mclean Virginia
BOARD SIZE:
The boards measure 12"x12" (unless otherwise indicated) for ease of transport and display. A few are odd shaped or large (24"x24").

Columns and gold samples are also available.
As most of the finishes, are proprietary to Buon Fresco, LLC, copyrights are generally available.
A copyright to the finish provides the right to distribute information electronically, disseminate the instructions at a profit;
and/or teach the finish to others at a profit.


If you are interested in a finish, but wish to see how it looks in a completed job, (such as the set below below)-
send a request to
Vikokcha1976@gm

ail.com
To receive a catalog and price list send an email to: Vikokcha1976@gmail.com